Free Version
LANGUAGE FOR VISUAL SCRIPTING
The visual scripting language can be used to create automated drag-and-drop items
MANIPULATE DATA
User-friendly tables, lists and variables can be used to process advanced data.
SEARCH FOR IT AND SAVE IT
You can search for any type of content on a web page and save it, including CSS data, Jvascript and hidden HTML.
CAPTCHA SOLVING
Integrated third party service allows for remote or manual solving of captchas.
(2Captcha, DeathbyCaptcha and Others Integrated)
RECORD AND SAVE
Record browser activity and covert it into scripting that can be edited afterwards.
INTEGRATED REGEX BUILDING
Integrated Regex builder has common footprints to find addresses, emails etc. allowing you to scrape text.
FILL IN FORMS AUTOMATICALLY
Complete web-based forms automatically using either pre-defined or random data.
SMART APPLICATIONS
Use "if-then" and conditionals for the creation of smart applications.
DEBUG
BotChief's integrated debugger can easily and quckly debug your scripting.
WEB ANALYZER
Integrated web analyzer can inspect the source code of any website.
SINGLE THREAD
Run your task using only one thread.
BASIC SET OF COMMANDS
Create software using BotChief's basic command set.
Pro Version
EMAILING
Click on links in email bodies automatically, scan them for vital data, plus send and receive.
RANDOM CONTENT
Use the integrated spinner to create instant random content, or use any of the integrated popular spin APIs.
MULITI THREADS
Fast apps can be created and rendering can be controlled using BotChief's unlimited multi thread capabilities and socket functions.
SYSTEM BOTS
Automate your tasks out of the box with our pre-set system bots.
SUPPORT NETWORK
Get support in easy-to-understand English from our professional team.
PRO COMMANDS
Create advanced apps using BotChief's set of pro commands.
MANAGE CSV FILES
Manage your data easily by reading and writing text csv files.
CREATE YOUR OWN COMMANDS
Custom commands can be created and used in all your bots.
FIXED RUN TIMES
Set a time for your task to run.
Elite Version
SUPPORT for SQL
Access, grab and edit data from any SQL, SQLite or MySQL server database.
SOCKET LEVEL ACTIVITY
Direct web page interaction to avoid rendering javascript or images, or you can connect directly through HTTP.
RECOGNIZE IMAGES
Automatic interaction with Java, Flash etc. using Image Recognition.
SCRIPT COMPILATION
Compile bots to executable files for installation by users who don't have BotChief.
ELITE COMMANDS
Use elite command set to create software.
SHELL COMMANDS
Use shell commands to open other apps quckly.
AUTOMATE WINDOWS
Automate Windows typing and clicking.
Developer Version
ADVANCED SCRIPT COMPILATION
Script compilation into executable files for installation by anyone, even without BotChief.
ENHANCED UI EDITOR
Use BotChief's specialized HTML5 ui editor to create custom interfaces.
AUTO-UPDATE AND LICENSING
Use our integrated auto-update and licensing system for your software, allowing you to focus only on selling it!
WHITE LABEL APPS
Remove the BotChief branding from your software.
COMPREHENSIVE INSTALL PACKAGES
Create comprehensive install packages that contain everything your customers need.
Developer command set
Use BotChief's set of developer commands to create your pro software.
Start Now
Pro

The Pro version allows you to run your bots using multi-threads, this will speed up your tasks well.

Or

Elite

Much more powerful functions will help you to create more powerful software easily.

Or

Developer

Using this version, you can not only use all system bots and create your own bots, but also you can compile your bot to a standalone software to share or sell it.

Or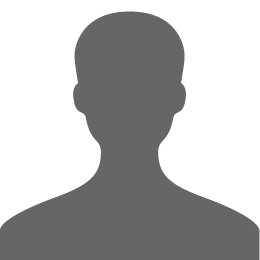 Hello and I would like to say ive had the honour to play around with the software and found it very easy to use and with the tutorails you have provided makes life so much easier for anyone to start rather than be left in the dark so cheers for everything you guys have done and continue to do for BotChief.
Albert F A Matthews
From United Kingdom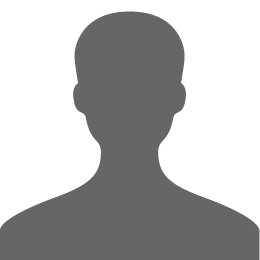 I made $5000+ by using BotChief about 2 months. I want to say thanks so much to the developer of BotChief! It really makes my life better. Btw I know nothing about programming!
Stephen Silvernail
From USA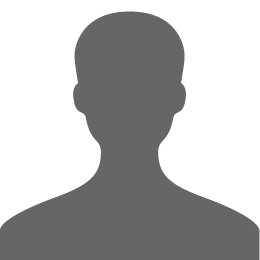 I found this software by mistake to be honest, but since I found it I keep using it every day. It can do anything you want on the web. And BotChief is so easy to use compared to it's competitors, I love it. PERIOD!
Get Free Version
Please enter your username and email, we will send the download link to your mailbox....